
GAPS
PROJECT MANAGEMENT
GOEMAN ADVISORY PROJECTS & SERVICES
SOME LEGAL STUFF:
The Project Management Institute, PMI, PMBOK, PMP are registered trademarks.
This site makes use of cookies. By visiting the site, you accept these cookies. Read our cookie
policy here.
Project Management
Training

Project Management
Training Outline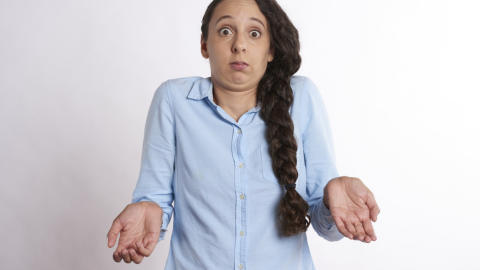 WHAT IS PROJECT
MANAGEMENT ?
•
Project concept
•
The difference with operational tasks
•
Management versus delivery methods
•
Typical project roles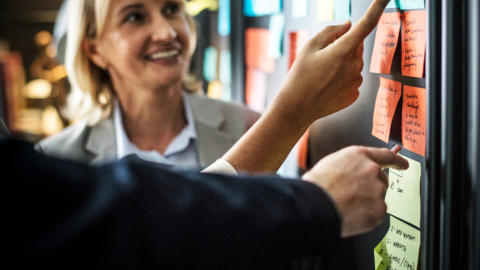 IMPORTANT PROJECT
MANAGEMENT CONCEPTS
•
The Project Lifecycle (PLC)
•
The triple constraint
•
Project stakeholders
•
The project escalation ladder
•
Other project (management) roles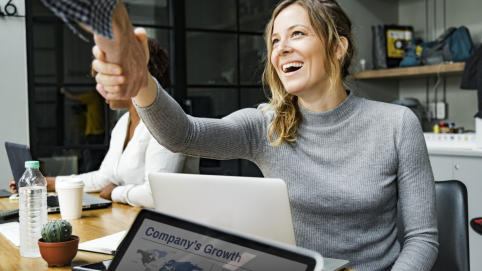 COLLABORATING WITH
PROJECT MANAGEMENT
•
Helping to structure the project scope
•
Becoming a MCP-owner
•
Using estimation techniques to determine the workload
of a task
•
Reading & understanding a project schedule
•
Different meetings for different purposes
•
Handling planned & unplanned variances in the project
•
Providing status information to the project manager
•
Working on different projects at the same time.
Our Project Management
Training Characteristics