
GAPS
PROJECT MANAGEMENT
GOEMAN ADVISORY PROJECTS & SERVICES
SOME LEGAL STUFF:
The Project Management Institute, PMI, PMBOK, PMP are registered trademarks.
This site makes use of cookies. By visiting the site, you accept these cookies. Read our cookie
policy here.
Project Management
Training

Project Management
Training Outline
GET INTRODUCED INTO
LESSONS LEARNED
•
What are lessons learned?
•
When are lessons learned relevant?
•
How to critically observe projects you are working on?
•
How to make lessons learned useful as a tool?
•
Build a searchable lessons learned template.
FACILITATED DISCOVERY
•
Guided individual reflection on the current project
•
Start discovering YOUR lessons learned
•
Project Management Trainer helps you in this discovery
journey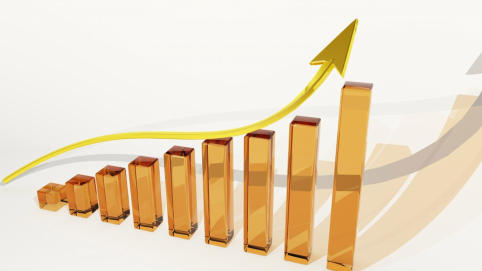 CO-CREATED WAY
FORWARD
•
Indivdiual lessons learned are listed en prioritized;
•
Top lessons learned are discussed in group with
indication what the root cause could be;
•
Draw-up which lessons learned will be kept for future
projects and which ones will need to be avoided;
•
Group discussion on specific and concrete actions to
keep or avoid the top lessons learned.
Our Project Management
Training Characteristics
AVOID DRAWBACKS:
MANAGEMENT SUPPORT
•
Working with Project Management Lifecycles
•
Implementing basic risk management
•
Establishing a project control file
•
Ensuring project governance
•
Manage complexity with decomposition
•
Defining realistic expectations
•
Installing the project baseline
•
Insights in project performance reporting